Follow me as I post reviews on the latest books that I've been reading. I write critiques, recommendations, and analyses on books in all genres. Take a look around! You're just a click away from finding your next favorite book.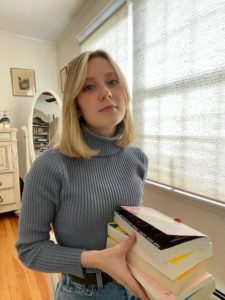 Other Posts
2021 was a year of ups and downs. This year, I experienced an exciting career change. I cooked delicious food, meditated, took long walks, and
Read More »
Welcome! It's a pleasure to have you here. Stay a while, and let's bond over our love of literature!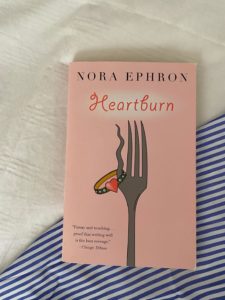 Adult Fiction
"I married him against all evidence. I married him believing that marriage doesn't work, that love dies, that passion fades, and in so doing I
Read More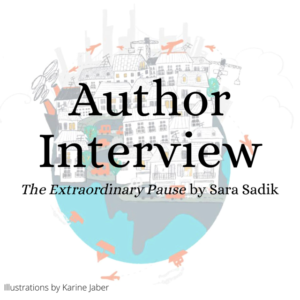 Author Interviews
I am so excited to share my first Author Interview with the wonderful, Sara Sadik. It was such a joy to have a half hour
Read More
Welcome to my book blog! My name is Brianna. I'm 24 years old, and I'm from New Jersey. As a kid, I always had a whimsical notion about traveling the world. Reading became a means for me to connect with the world around me. Through my reviews, I hope to share my passion for reading.
I want this blog to be a platform where other bibliophiles can talk about what they're reading and enjoying, too. I have also written reviews for Reedsy and OnlineBookClub.org.
subscribe and never miss a beat
"It was their favorite bitter joke: those who fight against prophecy only draw it more tightly around their throats." Madeline Miller, Circe At the end
Read More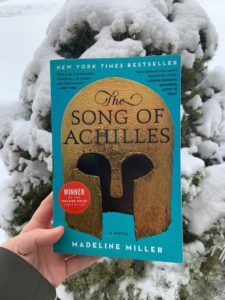 Adult Fiction
"And as we swam, or played, or talked, a feeling would come. It was almost like fear, in the way it filled me, rising in
Read More »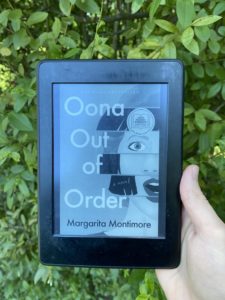 Adult Fiction
"There would be bad days, there always would. But she'd collect these good days, each one illuminated, and string them together until they glowed brightly
Read More »
Nonfiction
"Sometimes which choice you make is not as important as making a choice and committing to it." Matthew McConaughey, Greenlights Alright, alright, alright! It's been
Read More »
Let's come together to share thoughts and ideas
If you liked any of my reviews, or they inspire you to pick up the book, let me know in the comments section. I'd love to hear what you're reading!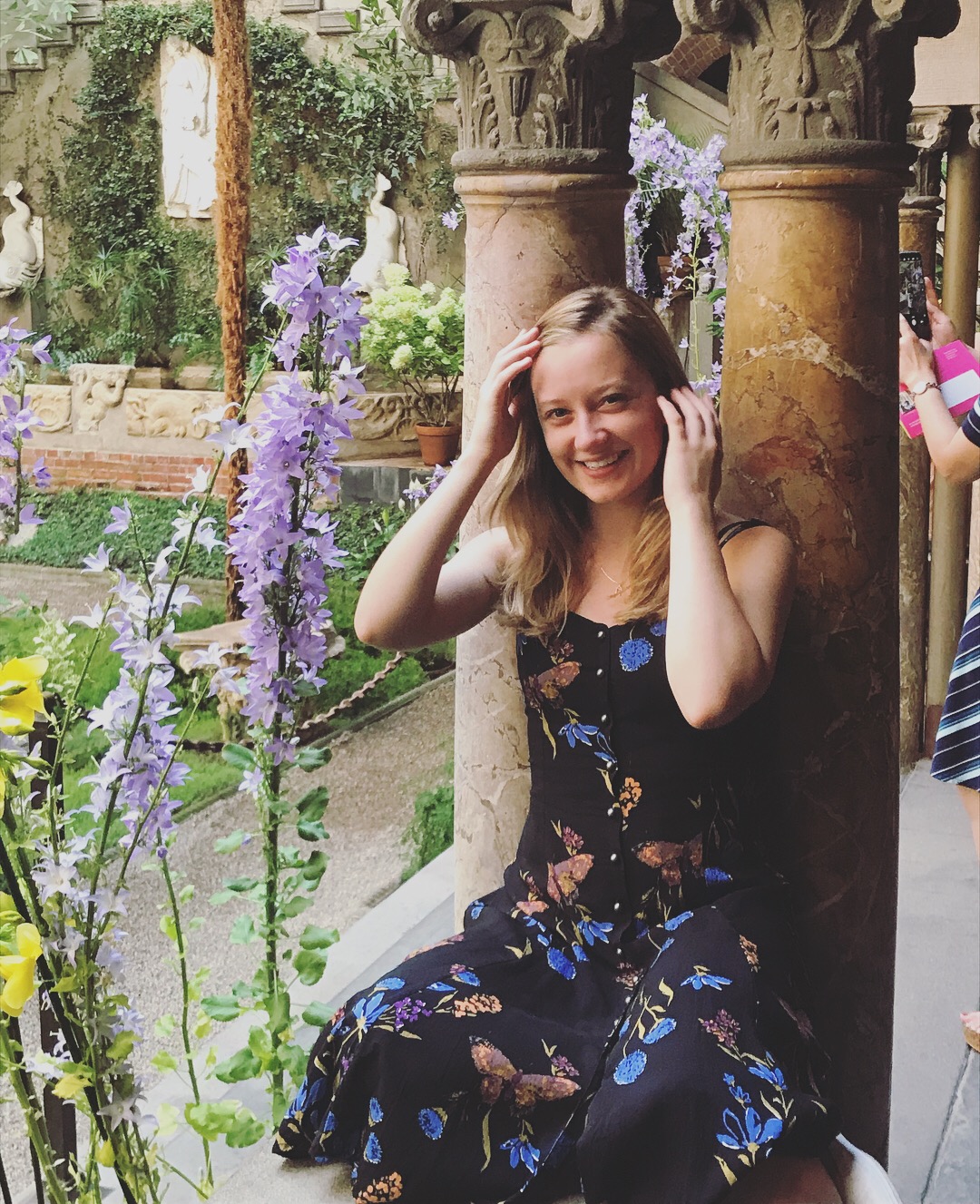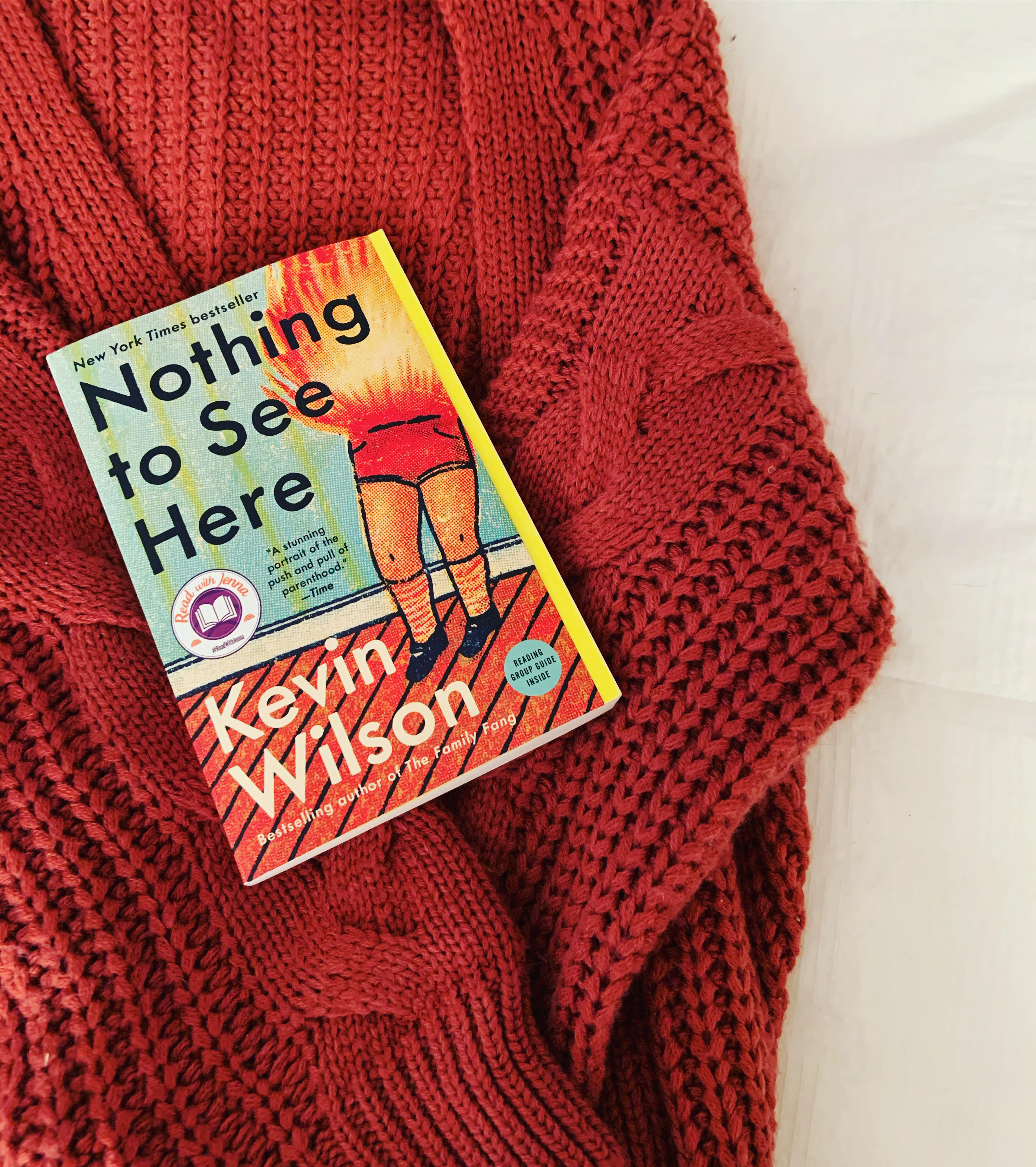 Adult Fiction
"They didn't want to set the world on fire. They just wanted to be less alone in it." Kevin Wilson, Nothing to See Here This
Read More »